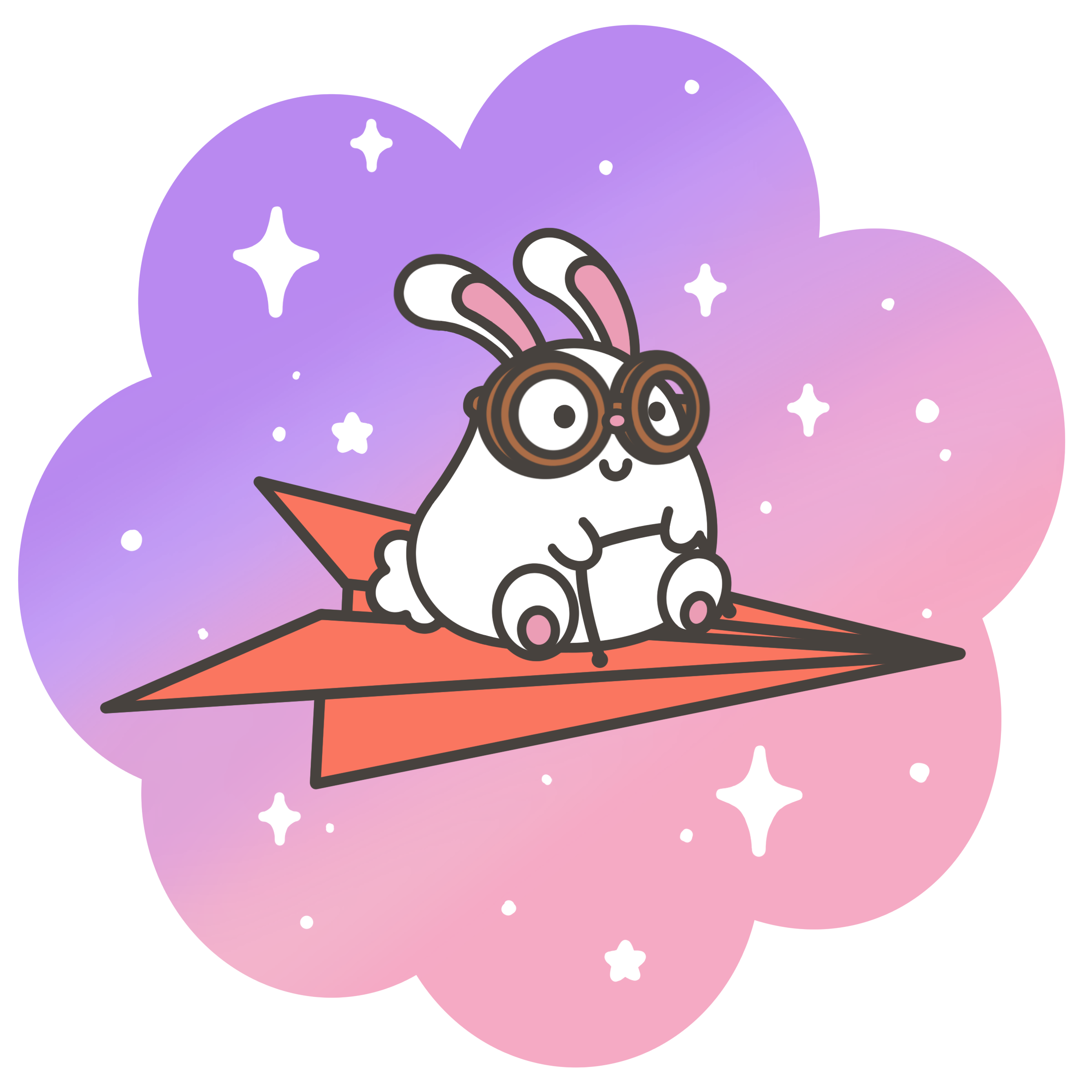 Hi! I'm Yeppenny (she/her), an illustrator and miniature clay artist born & raised in the NYC area. I earned my Bachelor of Fine Arts from Cornell University and a master's degree at the University of Pennsylvania. My mission is to create spaces online where people feel inspired, safe, and loved.

You can catch me on YouTube or livestreaming art on Twitch in a cozy, safe space called the Bunny Space Station. ✨

More socials: Instagram ✸ Twitter ✸ TikTok.

The best way to get in touch with me for business inquiries is through e-mail: [email protected]. Cheers!